Transportation Improvement Program (TIP) Background Info
The TIP is a four-year, fiscally constrained, short-range program, which provides a prioritized list of multimodal transportation projects (including capital, resurfacing, signalization, bridge, pedestrian & bicycle, and transit) within the Metropolitan Planning Area.  Its cooperatively developed every four-years and approved by the MPO Board and the Governors of Tennessee and Mississippi. The TIP provides an overview of how transportation revenues will be invested over a four-year period by state and local agencies that have legal responsibility to build, operate, and maintain highways, streets, and public transit systems. In order to be included in the TIP, these projects must have available funding.  The TIP supports the vision of the Livability 2050 Regional Transportation Plan (RTP) and complies with Federal air quality regulations. Only proposed City of Memphis projects are contained on this website.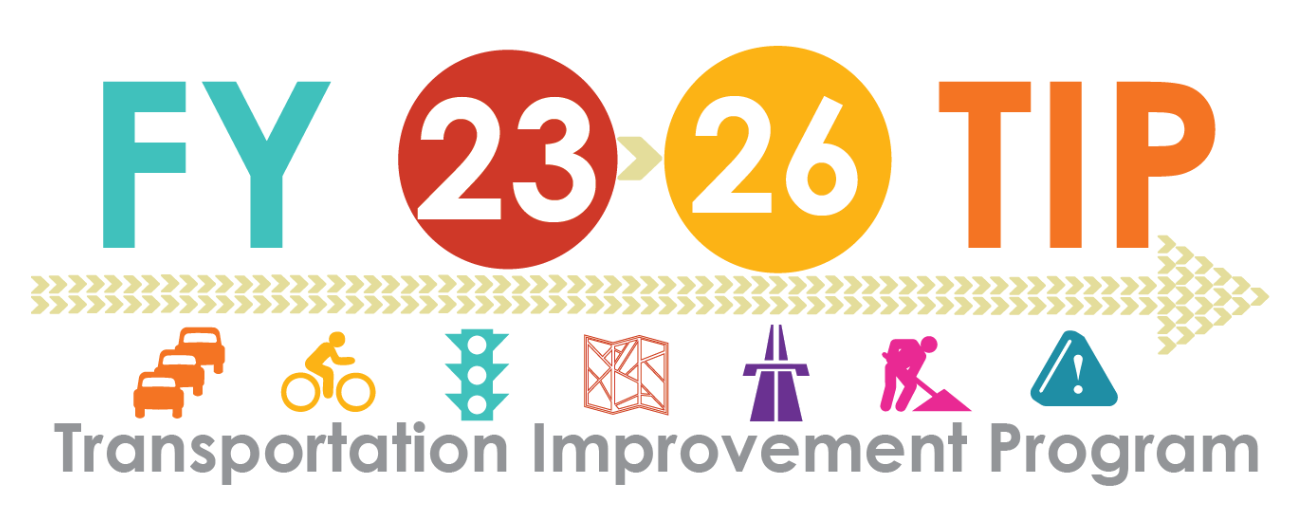 Call for Project Applications
The Memphis Urban Area Metropolitan Planning Organization (MPO) is currently in the development of the Fiscal Year (FY) 2023-26 Transportation Improvement Program (TIP), which will cover the period from October 1, 2022 through September 30, 2026.
The MPO has issued a call for project applications from eligible project sponsors. The application period will run from November 22, 2021 through January 12, 2022. Projects submitted will be evaluated and scored using TIP Project Priorization Criteria which was approved by the MPO's Transportation Policy Board (TPB) at the November 18, 2021 meeting.
The public and other interested parties will be provided the opportunity to participate in the development of the FY 2023-26 TIP. This website is part of the public participation effort put forth by the City of Memphis  for the TIP projects it plans to submit.  The City of Memphis will notify and inform the public of projects being submitted for application.  Additionally, along with the Federal and State agencies, the public and other interested parties are being given the opportunity to review the TIP projects being considered for submission.   Public meetings will be held after January 1, 2022 to discuss the projects contained on this website.
Interactive Map Showing the Location of Proposed City of Memphis Projects
The map below shows all current proposed TIP projects within the City of Memphis Limits. Clicking on the line will take you to the project's information page. Your comments will be reviewed by the City of Memphis and will not be made public on this website. We encourage you to submit any comments regarding projects that you have an interest in.